Little House Of The Dragon
The first official spin-off of Puttin On Airs, Corey and his sister Kirby break down episodes of HBO's hit Game Of Thrones Spin-off, The House Of The Dragon! New episodes are out every Sunday on the Puttin On Airs feed and at watchPOA.com, but because you are a paid subscriber, you get em here first!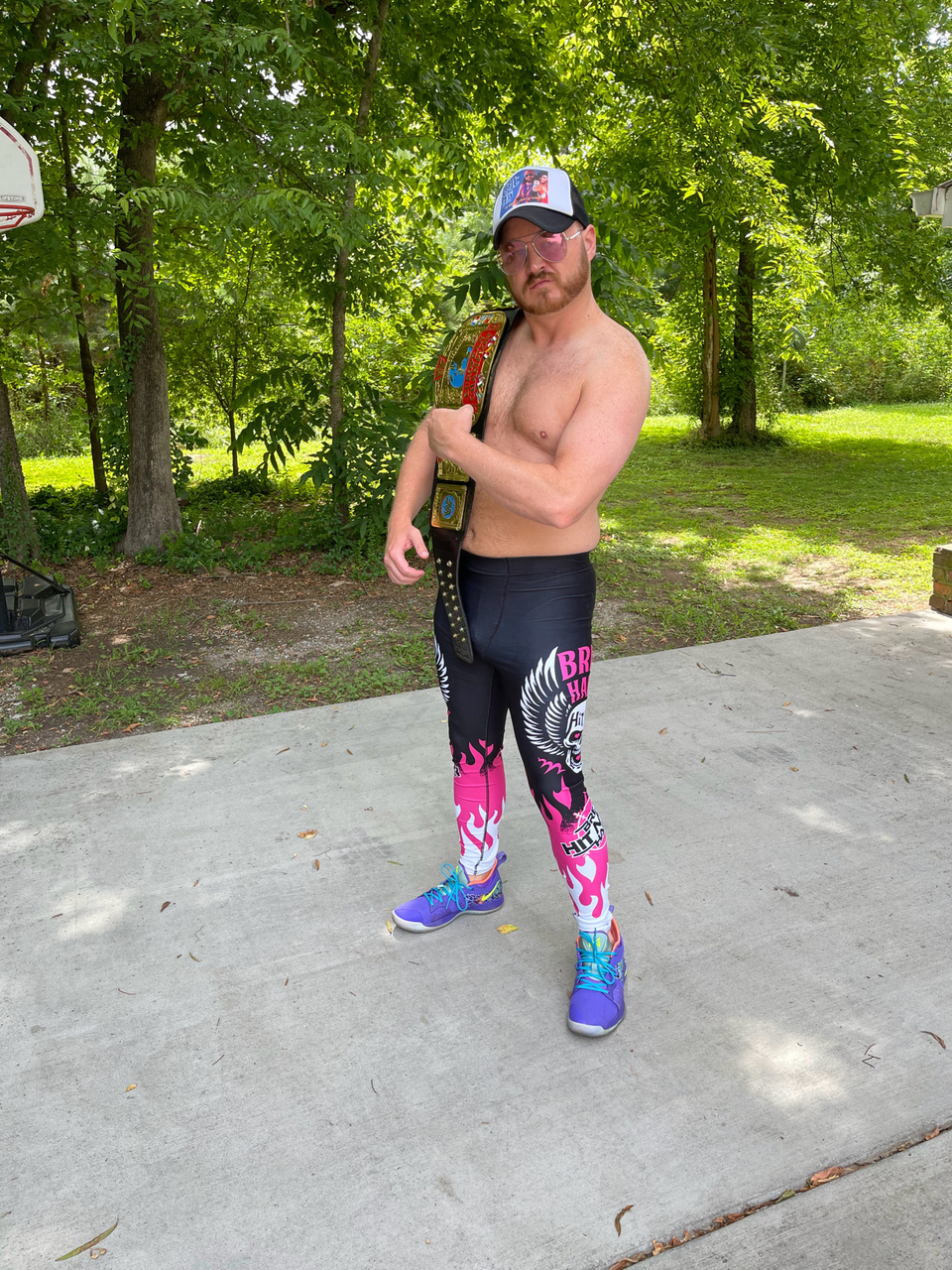 Part Time Funny Man!
Short stories, journals, podcasts, show reviews, stupid sports stuff, jokes, and rambling from the mind of a goofy southerner!