Fiction!
In order to keep things in.... well, order.. anything I write that is completely fabricated will be posted here! Will be doing som Sci-Fi stories, Noir, Westerns, yada yada as well as some Satirical articles and what have you!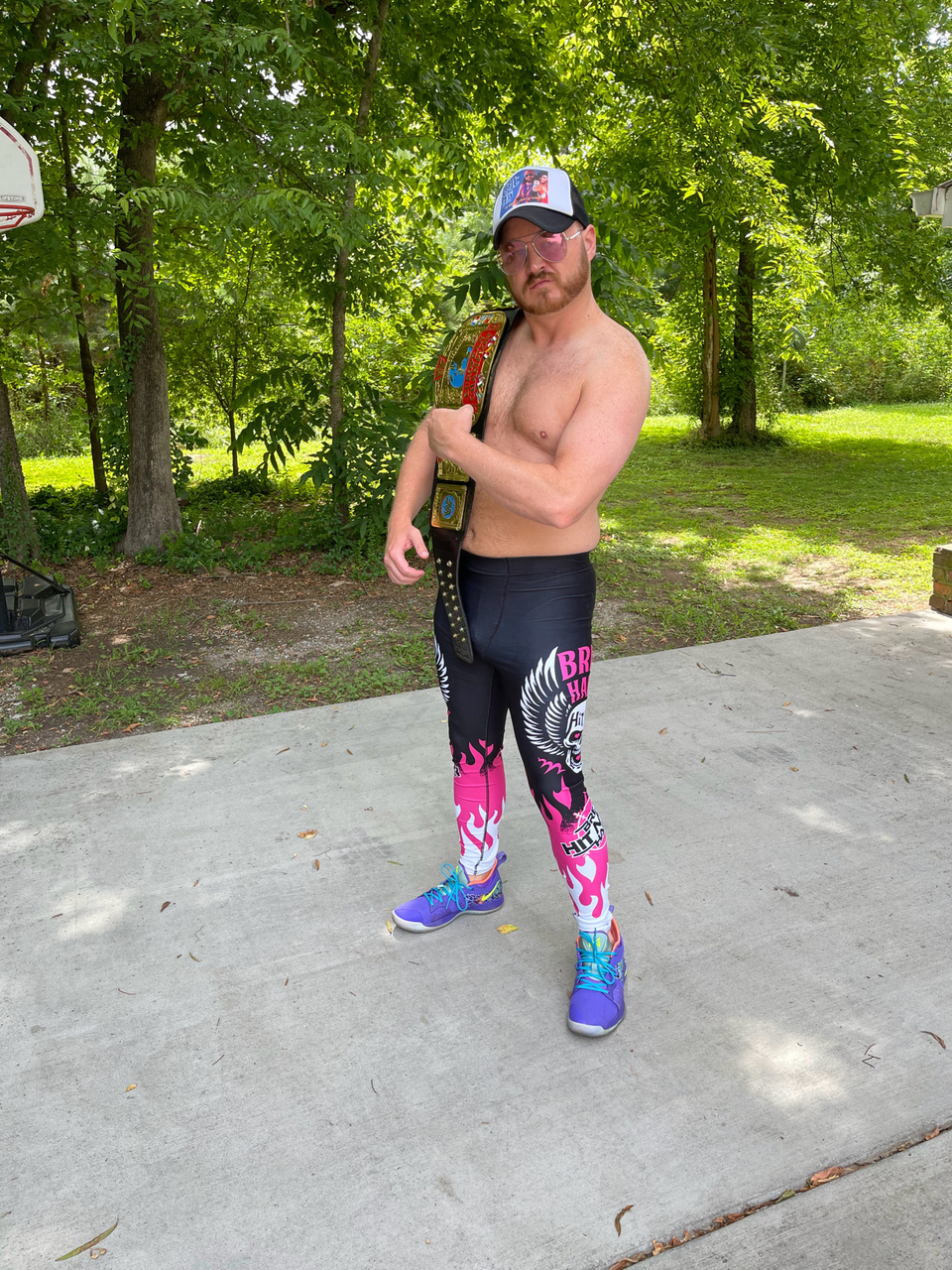 Part Time Funny Man!
Short stories, journals, podcasts, show reviews, stupid sports stuff, jokes, and rambling from the mind of a goofy southerner!